Easley, SC
The Farmacy (The venue) Explore The Farmacy and all its locally sourced produce and businesses  Become more educated  to read food labels for nutrition and other facts to make healthier food choices This presentation is lead by DeAndra of VV Spot (www.vv-spot.com) Eat and enjoy a sampling fro...
Saturday,

January 19

2019
10:30 AM
—
11:30 AM
Easley, SC
Join us for a fun afternoon veritymedicine.com About Verity Primary Medicine & Lifestyle At Verity, we have chosen to deliver healthcare in a way that makes sense. A truthful way. Our patients' well-being is our number one priority. In the mainstream healthcare system, the fee for service and m...
Sunday,

February 11

2018
2:00 PM
—
4:00 PM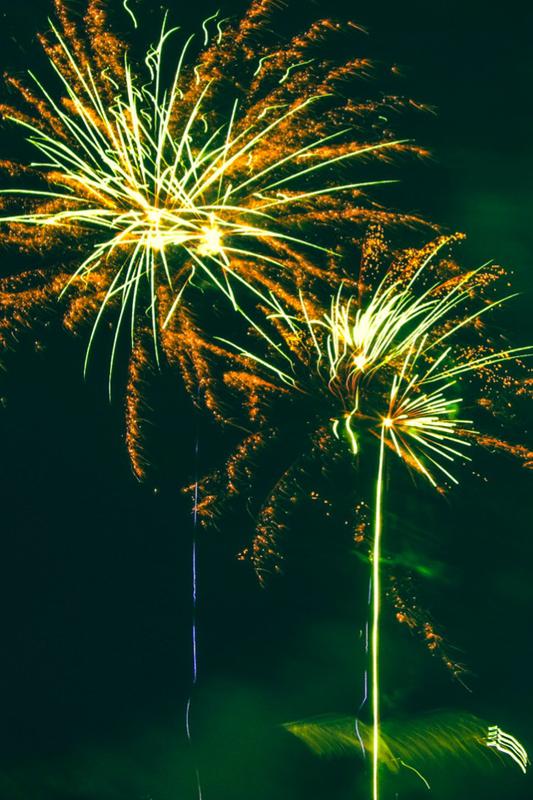 Easley, SC
A Holiday Brunch to Jump Start Your New Year and to enjoy all current and future customers! Are you tired of not keeping your New Year Resolution about eating healthier for the NEW YEAR?⠀⠀⠀.⠀⠀⠀Are you thinking I really NEED to do SOMETHING different with my food choices?⠀⠀⠀.⠀⠀⠀Do you want to LOS...
Saturday,

January 13

2018
10:00 AM
—
1:00 PM